Choosing the right wedding photographer is an important step in planning your wedding. This week we sat down with David Alvarez, owner of Odd Brew Photography to talk about why he started his wedding photography company, what inspires his work and his favorite part of the job!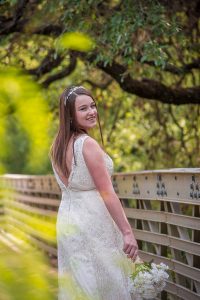 What services do you provide?
Wedding Day Photography, Engagement Portraits, Bridal Portraits.
What inspired you to start this company?
I have a love for Photography, and one of my favorite things to photograph is happy people; so it was a no brainer to photograph people on one of the happiest days of their lives!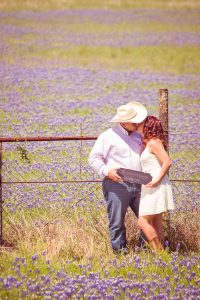 What sets your company apart from similar ones in the same field?
All of our packages come with a photo album.
What is your favorite part of your workweek and why?
Seeing couples' reactions to my work.
What is one favorite client story and why?
I don't know if I could pick a favorite client story. Each of my clients have unique stories all of which are memorable!