Our vendors are known for their wedding and event expertise, but they don't stop there. We've gathered up some Valentine's gift ideas, still available and ready to get in time for V-Day. So take a break from the planning, spend some time together, and remember where you first began.
Afternoon Tea and Much More
Michelle's Patisserie offers beautiful options for your Austin wedding. But this week, it's all about their special Valentine's collection. Of course they have the classic such as Strawberry Champagne Petit Fours, but we're in particular love with the Afternoon Tea at Home box. Enjoy a quiet sunny afternoon on the back porch with this delectable selection, add a bottle of bubbles and you're on your way to a lovely afternoon. Pick up on Valentine's day is available!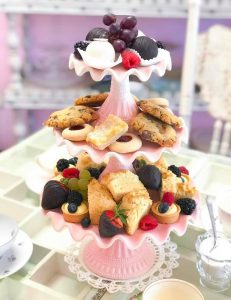 Check out this special gift collection from Michelle's Patisserie.
For the Sweet Fiance
You can't go wrong with surprising your fiance with something sweet to share. Or to have all to themselves! Sweet Treets bakery has once again put together a beautiful lineup of delicious Valentine's dessert options. Our favorite? The Love Pun cookie boxes. Skip the hearts and go for the laugh with these adorable and unique Valentine's desserts!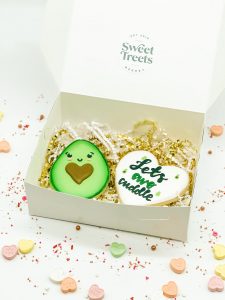 Click here to see the full Sweet Treets Bakery Valentine's menu.
Rosé All Day Event at Turtle Creek Olives and Vines
As fun as gifts can be, nothing replaces time together, and Turtle Creek Olives and Vines has you covered. This limited-seating event is the perfect way for couples to spend the afternoon together in Texas wine country. With an array of rosé to explore, the sommelier will walk you through how the wines are made, with each station paired with small bites.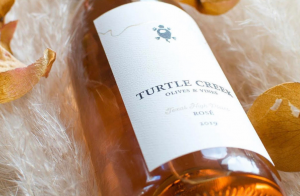 Grab up your mask and last minute tickets to this Turtle Creek Olives and Vines event.
The Hills of Lakeway Couples Workout
For the exercise-loving couple a morning workout may be just the thing to start your day together. Join fitness specialist Wendy & Chris in the performance studio for a fun, couples oriented workout. Whether you're a couple who works our regularly, or made a New Years resolution to get fit together,  all fitness levels are welcome.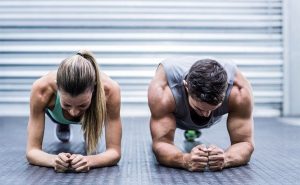 Find information about the The Hills of Lakeway Country Club Couples Workout.
Learn more about our featured vendors: Sweet Treets Bakery, Michelle's Patisserie, The Hills of Lakeway, Turtle Creek Olives & Vines