Your wedding memories live on through one essential wedding professional – your wedding photographer.
This week we're talking with Antonio Yanez, owner of Mantra Photography on the inspiration that started his company, favorite client stories, and what makes his San Antonio wedding photography company truly unique.

What inspired you to start this company?
One of my biggest inspirations is creating memories in people, make them happy when they see their photos. get a smile in their faces and take them back to that day, because life is full of memories, I'm here to make those perfect. Mantra photography was born from that, my desire of capturing people's special memories in beautiful photos.

What sets your company apart from similar ones in the same field?
I do what I do with passion. I'm a perfectionist, so when I'm editing my photos I want to make them unique and beautiful.  My goal is always to make my photos bold, beautiful and elegant through my editing style. Also I'm always available for my clients and treat them as they are, unique and special.
What is one favorite client story and why?
I had this couple that had known each other for practically all their lives, since they were kids.  I love that story because proves that love never cease when is true, and true love really exist!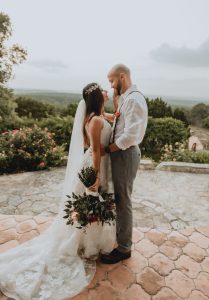 What is your best planning advice or tip for couples?
Never forget what put you together and always have a smile for your half! During sessions, I always tell my couples to be themselves and vibe together as if I wasn't there. Of course, I do poses still.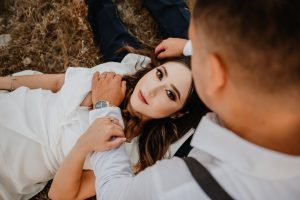 Why do you love this company and your job?
I truly believe that to reach happiness and a good state of mind, you got to do what you love, and photography is my passion, it always has been, when you meet me, you'll see me smiling and happy because this is what I truly love doing, and the part I love the most of my job? connecting with people. making new friends, getting the best of people, overcome their insecurities in front of camera, because I have them too! so making people feel beautiful is always a plus for me!