Not many San Antonio wedding businesses can say they've been in business for 75 years – but Robert's Flower Shop can! This family owned and operated local floral shop icon has been serving San Antonio brides and our community for generations.
We recently sat down and spoke to owner Stephen Verastegui about everything from his favorite wedding trend he incorporates in his floral designs and his favorite family vacation.
What sets your company apart from similar ones in the same field?
Robert's Flower Shop has been in operation in the West Side of San Antonio since 1948 across four generations of family leadership. We offer a wealth of knowledge and experience in the floral business that stems from 75 years of supporting our San Antonio community on some of the most intimate and important events of their lives.
What is your favorite wedding trend right now and why?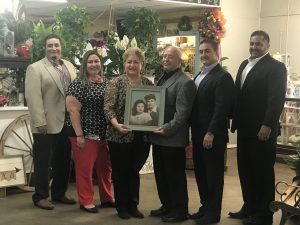 My Favorite trend is Boho. This trend fits my style to a T. The Boho trend allows me to use all the beautiful greenery I have grown up around. The muted color and natural look for the boho trend brings out the beauty of mother earth.
Are you married? Do you have children? Tell us about your family.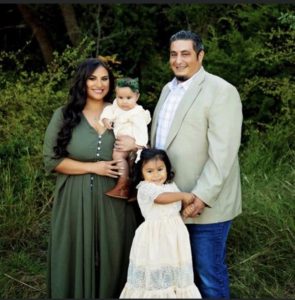 I have been married for the best 5 years of my live. My wife gave me my two beautiful girls " Zoe and Stevie". Having two kids under 3 is awesome.
What was your favorite vacation ever?
Five Year ago if you asked me I would say Vegas hands down, but now I would have to say Disney World. The way my girls light up there it bring so much joy to my heart. I am definitely a Disney Dad.
What made you get into the wedding & events industry? How many years have you been in it?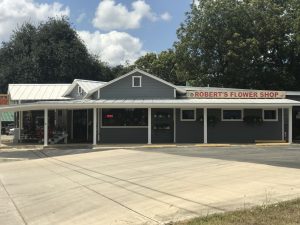 My Mother and Grandmother always did weddings, but when I did my first wedding it open my eyes. I fond out that event work is my passion. The memories and joy that wedding bring to a family is just so much fun to be a part of. I have had the honor of being in the wedding and event industry for over 20 years and my family flower shop for 75 years.
Visit Robert's Flower Shop website to learn even more about this wedding professional!