Odd Brew Photography services San Antonio couples with expert photography that is beautifully shot, delivered on time, and filled with the passion for great service that comes from their company values.
We recently spoke with David of the husband and wife duo that runs Odd Brew Photography. Read on to hear about their wedding photography services, business inspiration and a whole lot more!

Are you married? Do you have children? Tell us about your family!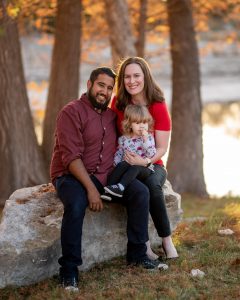 Odd Brew is ran by myself and my lovely wife Katie Alvarez. We met at UTSA in a photography class of course and long story short we just celebrated seven years of marriage and ten years together. We have one daughter, Amelia, who has a crazy personality all her own. Life got sweeter when she came into our lives.
What services do you provide?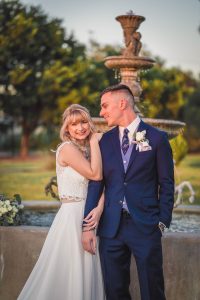 We offer all things photography and all peak life experiences and milestones. From engagement sessions with custom made save the date cards, to bridal portraits to display at your reception, and of course day of coverage to capture all the important moments. We are also going to be introducing video coverage of your wedding day starting this coming year.
What inspired you to start this company?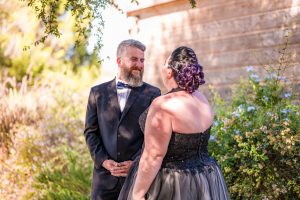 I always had an interest in taking photos from a young age but I fell in love with photography while I was in college and I knew then that's what I wanted as a career path. Working with my best friend and life partner was a bonus that just made sense. My wife has always had a passion for photography and engaging with our clients.
What is your best planning advice or tip for couples?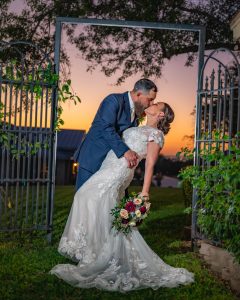 Make time for yourselves. Be sure to give yourself enough time during the post ceremony to get pictures of just the two of you; and even more than that make sure to give yourself time to eat. I've seen too many couples who forget to give themselves time to sit down an eat before they make their rounds to greet guests.
What is your favorite wedding trend right now and why?
My favorite wedding trend right now would probably have to be first looks. Don't get me wrong I love getting that first shot of your significant other watching you come down the aisle; but that first look when it's an intimate moment with only the two of you just hits different.
Learn more about Odd Brew Photography and their San Antonio photography services.