You two should be in the spotlight on your wedding day. As a celebration of your love, it's one of the most important days of your life and you'll want to remember every moment.  Limelight Photography focuses on documenting everything so that you can focus on having fun.  Their extraordinary team of photographers will make sure that you can remember the little moments afterwards.

How Limelight Began
Established in 2007 by Joshua Rindner, Limelight Photography has grown into a team of photographers.  Each artist is motivated to take fun and memorable photographs of couples leading up to and on their big day.  
In the decade they have been in business, Limelight Photography has established itself as a business dedicated to top-notch customer service, gorgeous photographs, and streamlined offerings to simplify wedding planning.  As a result, couples have continually chosen them to document every moment of the day.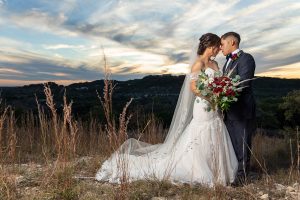 How Limelight Operates
You will be impressed immediately when you hire Limelight.  Your photographer will meet with you to learn how you two came together as a couple.  This story can help find new and creative ideas for shoots. It even ensures that your personality is incorporated into candids!
Limelight Photography also only books photographers for one event per day, so you can rest assured that your photographer won't be rushed. They are truly dedicated to ensuring that every moment is documented.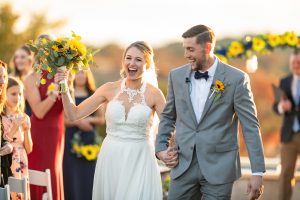 Available Packages
Limelight Photography offers a number of packages designed to create memories of every moment of your wedding day. You can choose to have two photographers for full coverage of the event, as well as options for the events before the day. It's also possible to have your gorgeous wedding documented not just in still photos, but on video – perfect for when Grandma hits the dance floor!
Afterwards, choose the best photos to go in a wedding album.  Your guests can also browse the digital gallery and order their own prints of your event.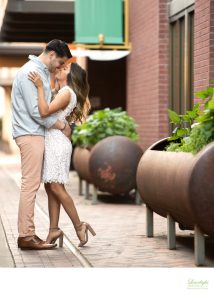 The Pre-Wedding Shoots
Do you want a gorgeous photo for your save-the-dates?  Are you hoping to document all of the fun of getting ready?  Maybe you even want to document the bach parties (or maybe not!)?  Limelight will handle pre-wedding shoots as well.  Your photographer can design the perfect engagement shoot to announce your upcoming nuptials.  You'll have a photo that fits your personality. One that works for you as a couple.  You can also arrange for photo documentation of other items. Think cake tastings, beauty services, and any other pre-wedding events you know you'll want to remember.
Don't worry about missing a moment of your wedding day.  Hiring the right photography team can make the difference between an overwhelming day trying to talk to everyone or a relaxed and fun day of celebration.  Limelight Photography will worry about the memories – you just focus on the best day of your life and the start of your time as a family.